CHRIS BROWN: Some Color on Indigo Release
TeeRoy's 2 Cents:
Seems like he's anticipating an unanticipated holdup -- maybe he has some samples that are hard to get cleared? Or a verse he's waiting on?
He might end up regretting the June drop date ifDrakedecides to come through with new music. Maybe that's why he left some space to breathe.
Seems confusing and messy to promote two possible release dates in the same post. 
Can this top Heartbreak on a Full Moon? 
Just the mention of "possible delays" has my guard up.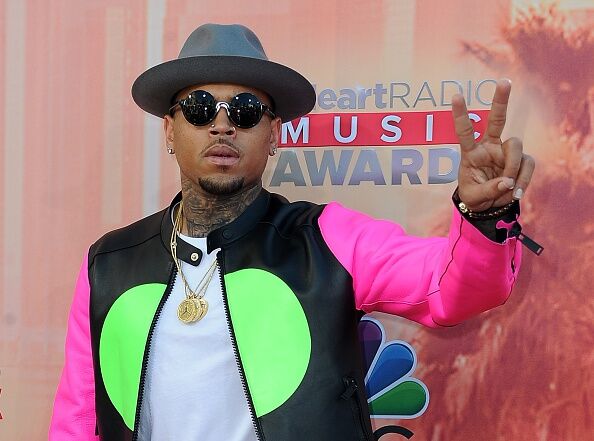 We're a little over a month out from Chris Brown's next release.
With "Wobble Up" currently burning up the charts, Breezy plans to drop more new music on June 21st. That's the day he's aiming to release Indigo, featuring Justin Bieber,Drake,Nicki Minaj,Lil' Wayne, and more. He showed off dual album covers, designed by SATURNO and Jeff Cole, on Instagram. Breezy previously stated his intentions to put out a 30-song tracklist, with one song to celebrate each of his 30 years. 
In the caption, he reinforced the June 21st drop-date while acknowledging that if there's any "possible delays," he'll move it back by a week to June 28th.

T-Roy
Want to know more about T-Roy? Get their official bio, social pages & articles on iHeartRadio!
Read more